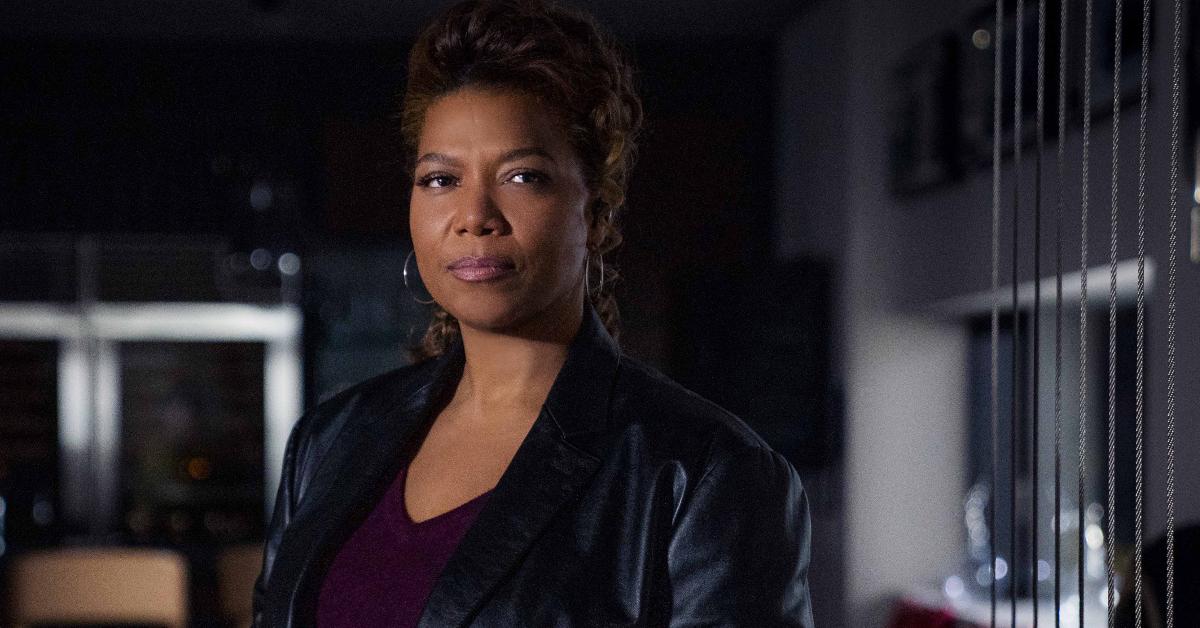 If You're a Fan of 'The Equalizer' Then Fret Not: It Isn't Getting Canceled
ByMustafa Gatollari

Mar. 28 2021, Updated 2:38 p.m. ET
It's easy to rag on networks and production studios greenlighting the same intellectual properties over and over again. Sometimes the ire is well-deserved — like, did we really need aJosie and the Pussycatsmovie or a crappy Sci-Fi war flick inspired by the board gameBattleship?
But there's a reason reboots happen: It's because more often than not, people tune in to watch them. But is that the case forThe Equalizer? Has CBS renewed the show, or was it canceled?
Article continues below advertisement
No, 'The Equalizer' hasn't been canceled.
According toTV Series Finale, CBS has decided to renew another season of the show. Kelly Kahl, President of CBS Entertainment has said, "The Equalizer has proven more than equal to the task of engaging viewers and racking up wins on Sunday night. We're extremely proud to see this outstanding broadcast drama, led by Queen Latifah, punch through the competitive landscape and return for a second season."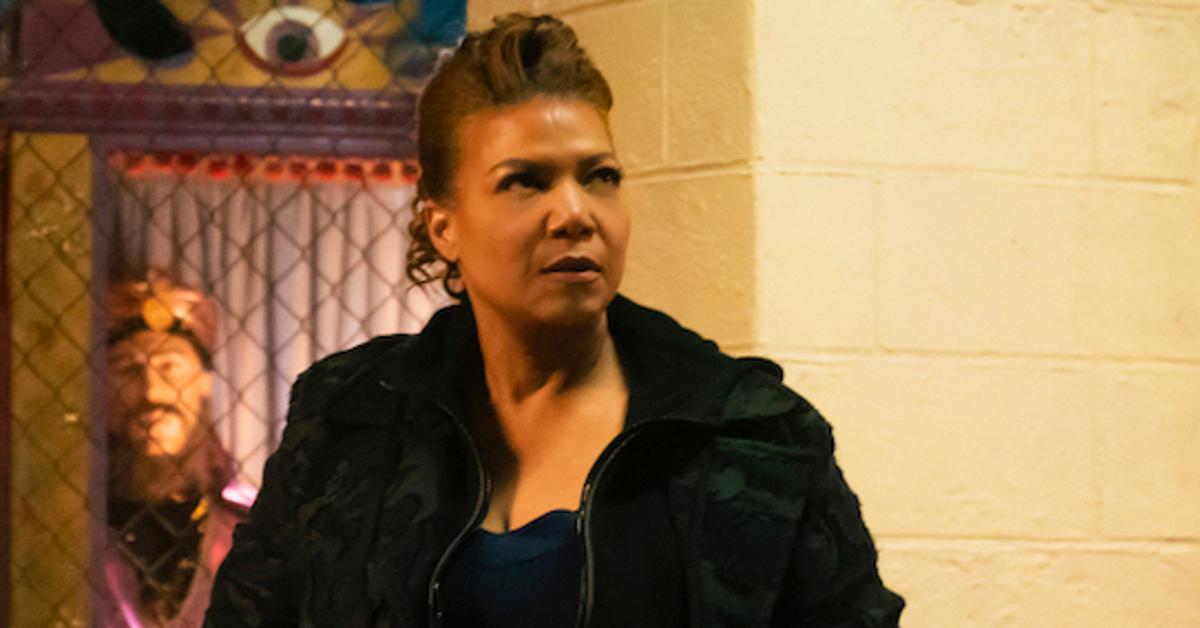 Article continues below advertisement
The series' first four episodes averaged some 14.6 million viewers. Its premiere on Feb. 7, 2021 (Super Bowl Sunday) was the most-watched new show debut of 2020-2021 with a 23.8 million live audience. In fact, it had the best ratings since the 2020 Academy Awards and managed to hold some 40 percent of the Super Bowl's viewing audience, the best sinceNew Girlin 2014 andGleein 2011 (which was at 41 percent).
'The Equalizer' has been a ratings success, so it wouldn't make sense for CBS to cancel it.
Especially after just a single season, too. It also doesn't hurt that the show's got a popular leading lady in Queen Latifah along with other recognizable talent like Adam Goldberg, Chris North, and many others.
Article continues below advertisement
Article continues below advertisement
'The Equalizer' show isn't related to the flick starring 'Training Day' Oscar winner Denzel Washington.
Even though Queen Latifah, Denzel Washington, and Edward Woodward all share the last name McCall, their characters aren't related at all. The new CBS show is a brand new reboot of the show, which was turned into a duo of action movies starring Washington. That property was quickly adapted for the small screen and the rest is ratings history.
Article continues below advertisement
Rotten Tomatoes' review aggregator for the series is a mixed bag for the show, despite its undeniable ratings success. Out of 27 critics' reviews, the show averaged a 67 percent of positive critiques. But out of 181 user reviews,RThas logged in only a 35 percent approval rating. It seems like most of the negative comments about the show are pertaining to Queen Latifah's casting.
Article continues below advertisement
But on the flip side, there are plenty of reviews from fans of the show who had nothing but good things to say about the rapper-turned-actress' acting skills, along with the rest of the show's casting decisions.
Season 2 ofThe Equalizeris slated for an end of 2021 through 2022 release. Will you be tuning in to the NY-based crime thriller that follows the exploits of a former CIA operative?