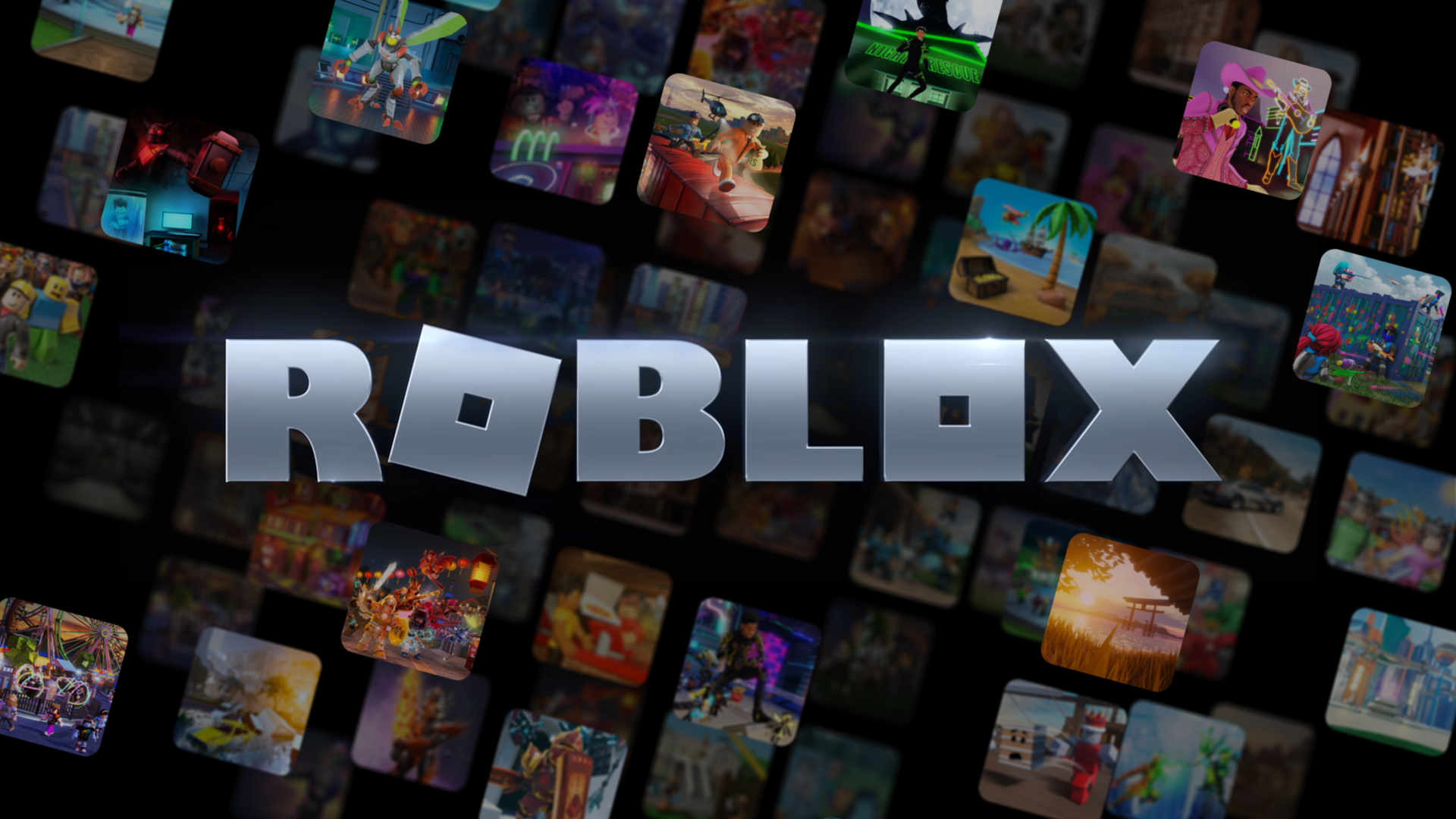 'Roblox' Could Be Coming to the Nintendo Switch Soon
BySara Belcher

Jun. 25 2021, Published 6:47 p.m. ET
Online gaming platformRobloxhas a robust user base, with more than37 million daily active usersreported in early 2021.Robloxitself isn't necessarily a game, but a platform where users can build and share their own creations with the community, resulting in an endless number of games to test and play.
The site has become increasingly popular with younger audiences, making it a well-knownfamily-friendly platformfor new gamers.
Article continues below advertisement
Since launching in 2006, the site has expanded immensely and now offers a wide variety of play options. But can players accessRobloxon the Nintendo Switch? Here's what we know.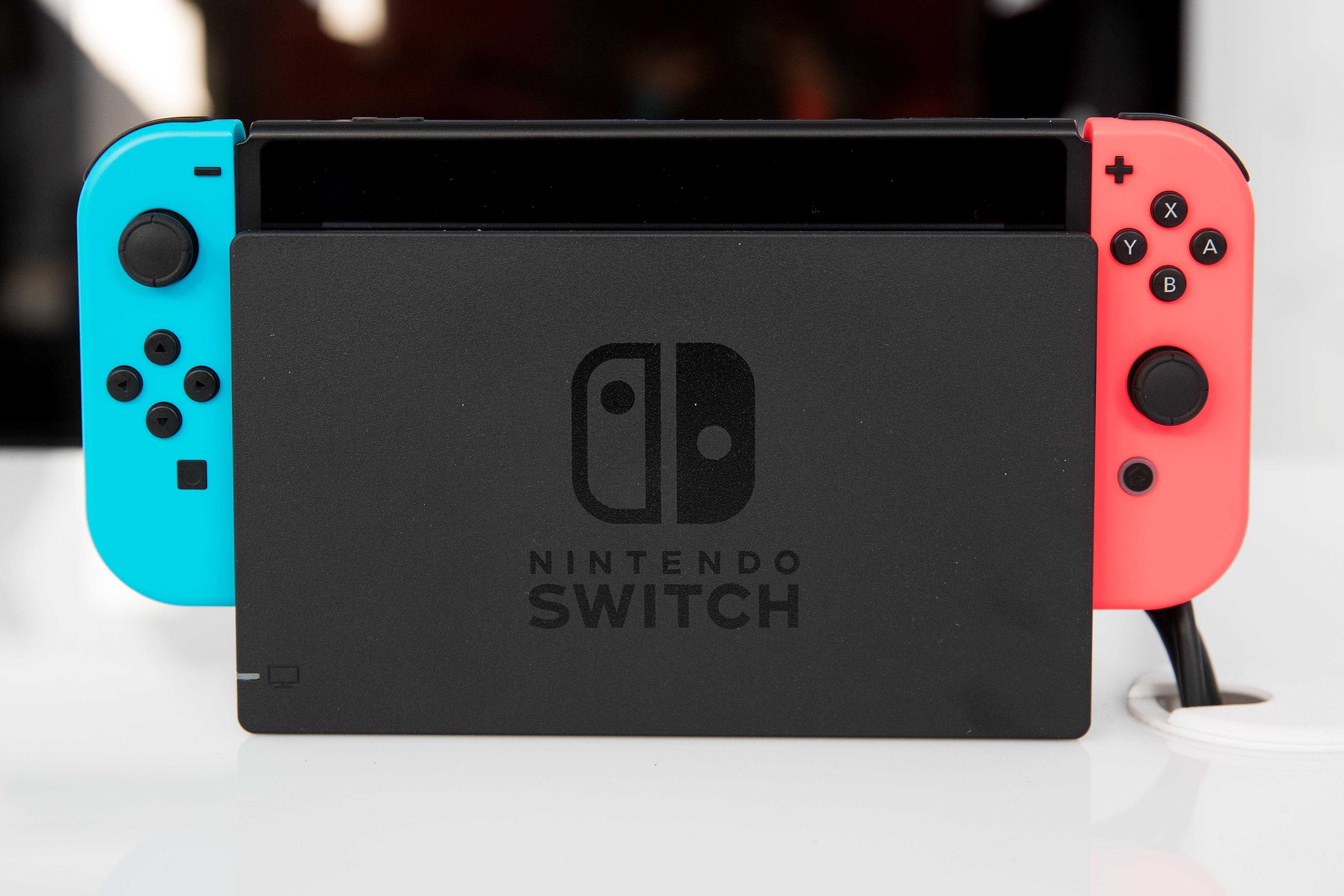 Article continues below advertisement
Is 'Roblox' available for the Nintendo Switch?
DespiteRobloxbeing one of the most kid-friendly games out there (and the Nintendo Switch being one of the most kid-friendly devices), itis currently not available to play on the Switch. For now,Robloxis available for Xbox One, Windows, Mac, iOS, and Android devices. Thanks to the backward compatibility with the new Xbox Series X/S consoles, this also means that current-generation console users can playRoblox,though it won't be optimized for the new console's specs.
Robloxis also not available for any generation of PlayStation consoles at the moment, though there have been rumors that the company plans to change this in the future.
There are plenty of creators who have offered hacks online to access theRobloxwebsite from Nintendo Switch consoles, though it does not appear that you can play any of the games on the platform using these methods. There are ways to access your account and profile, but the games won't run on the console.
Article continues below advertisement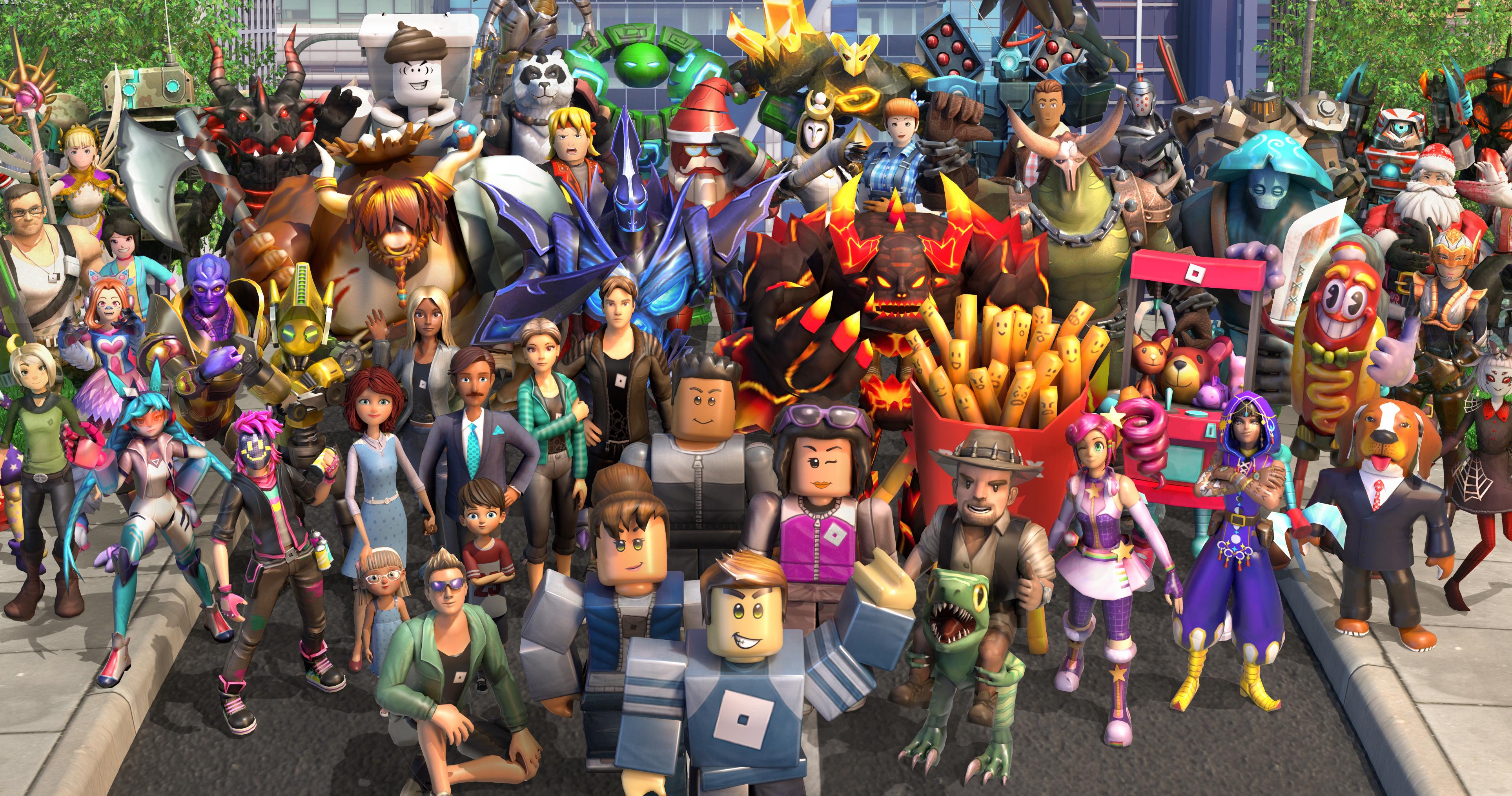 SinceRobloxis a fully cross-platform online site, Nintendo Switch users would likely need a Nintendo Online membership to access it. It also likely wouldn't be available to players on the go — despite the portability of the Switch being one of the console's more marketable aspects.
With rumors of the Nintendo Switch Pro in the works, it's also currently unclear whether or not the platform will be compatible with the upcoming console in the future.
Article continues below advertisement
Are there any plans to bring 'Roblox' to the Nintendo Switch?
While the number of platformsRobloxis currently available on is limited, the company has plans to expand its offerings in the future. During a conference call discussing the company's earnings for the first quarter of 2021, CEO and co-founder Dave Baszucki implied thatRobloxis looking to expand to all gaming platforms.
"Switch, PlayStation, Quest – all of these platforms make perfect sense forRoblox," he said, according toGamesRadar.
Dave did not disclose any sort of timeline the company has for expandingRoblox任天堂的产品的开关,PlayStation, or Oculus Quest, though it sounds like these moves are in its near future.
The mention of Oculus Quest in the call also suggests the platform could expand to include VR games, though again, no concrete plans have been announced at this time.