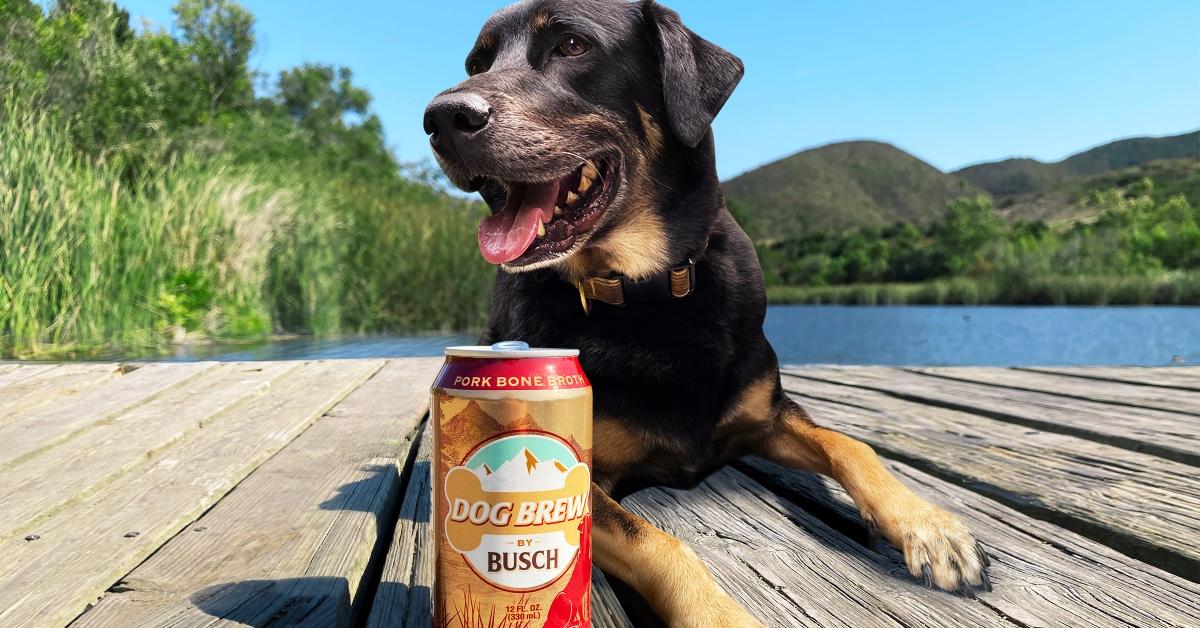 Busch Beer Wants to Pay Your Dog $20,000 in New Pet-Friendly Contest
ByAnna Garrison

Apr. 15 2021, Published 12:26 p.m. ET
Do you want an easy way to make $20,000 that also includes taking pictures of your dog? Excellent news!Busch Beeris hosting a contest for their popularDog Brew, and they're looking for a "Chief Tasting Officer" in the form of your favorite pet. Here's what we know about how to enter the contest for a chance to win!
Article continues below advertisement
Here's how to enter the Busch Beer Dog Brew contest.
The contest is free to enter, and you can do so in one of three ways.
Submit a picture of your dog on social media through Twitter, Instagram, or Facebook using the hashtag #BuschCTOcontest. It's also important you follow Busch Beer on the same social media platform you use to submit the entry, and the post must be set to public so judges can see it.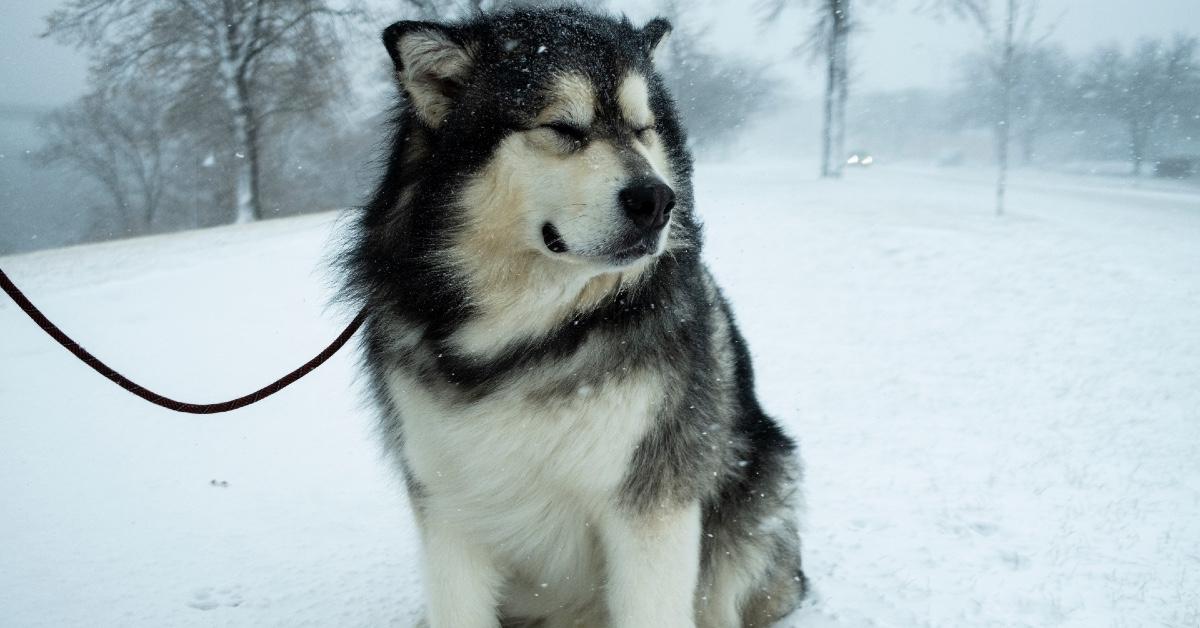 Article continues below advertisement
Theofficial contest rulesstate that entries will be judged based on three factors: "(a) Originality; (2) Creativity; and, (3) Relevance to the Contest theme of telling us why your dog should become the "Chief Tasting Officer" for Busch Dog Brew. The one (1) Entry receiving the highest cumulative scores awarded by the Panel will be deemed the Grand Prize winner and receive the Grand Prize (subject to verification)."
Entries will be accepted from April 13 through April 28, 2021. The winner gets not only $20,000 but also 10 four-packs of Busch Dog Brew and an $800 pre-paid Visa gift card to purchase pet insurance for your dog. The potential winner will be notified via direct message on the platform of their submission, and they must respond within 48 hours to claim their prize, or it will be forfeited and a new winner selected.
Article continues below advertisement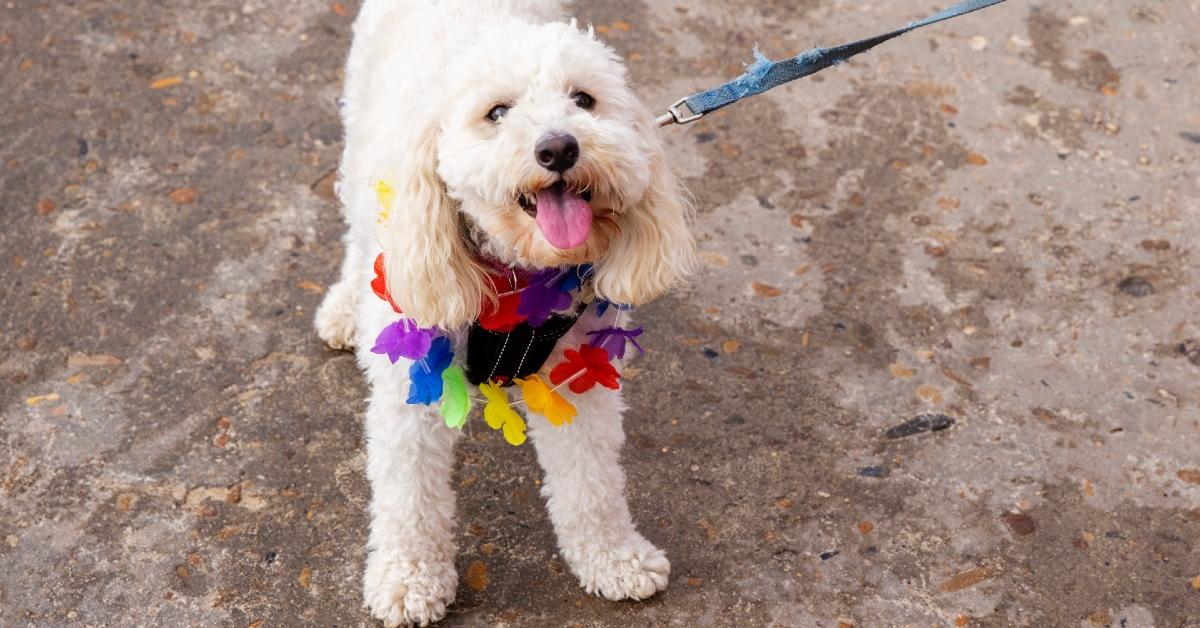 What is Dog Brew? Is it safe for dogs to drink?
Busch Beer'sDog Brewlaunched in 2020, and it is the first non-alcoholic bone broth drink from Busch.Forbesreportsthis drink is meant to appeal to a dog's palate and includes ingredients such as "bone-in pork butt, corn, celery, basil, mint, turmeric, ginger, and water."
Humans are also more than welcome to sip the drink but are warned that it might be a little bland for their liking. Busch also stresses this is not a meal replacement, just a nice treat for dogs.
Article continues below advertisement
Daniel Blake, the Anheuser-Busch VP of value brands, said in a statement, "After a long day there's nothing quite like having a Busch with a friend, and with so many new pet owners across America this year, we wanted to create a brew to give our fans a chance to share a Busch brew with their 'best friend.'"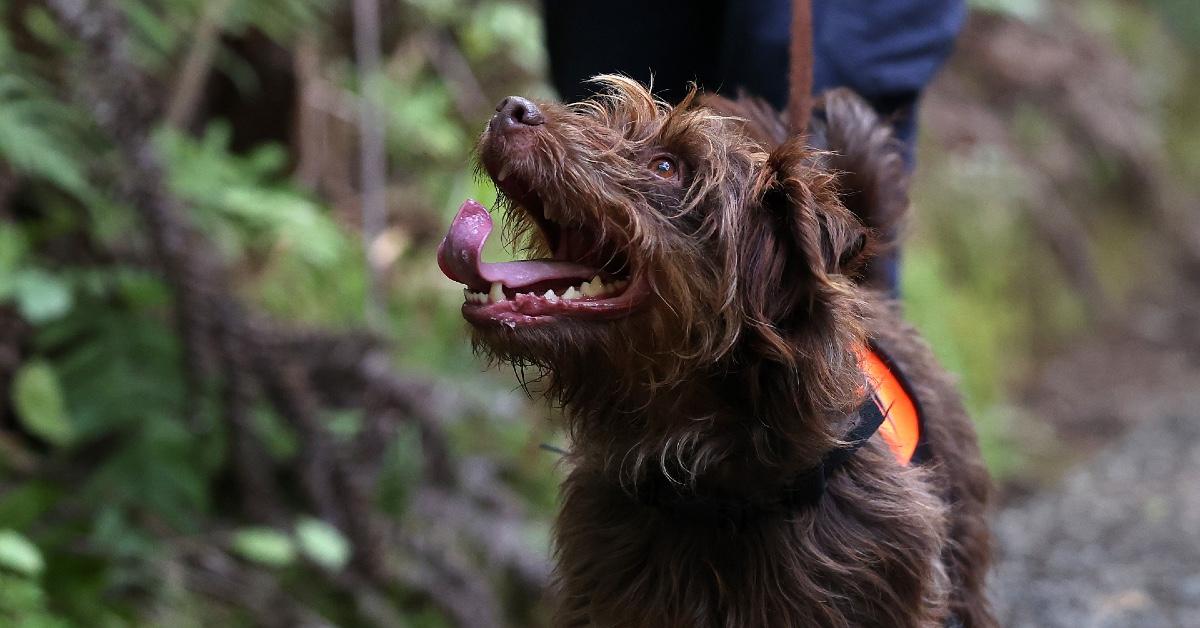 Article continues below advertisement
Bone broth rose to popularity in 2020 as a "superfood" of sorts, following the likes of kale and açaí in the health trend category. The highly nutritious drink is packed with vitamins and minerals that can benefit humans and canines alike!Elleeven reported bone broth is Kylie Jenner's go-to morning drink for that reason.
你是否对孔蒂感兴趣st reward or simply the health benefits, Dog Brew sounds like a win / win for you and "man's best friend." What is there to lose by entering? Don't forget to submit your paw-some entries by April 28, 2021.